Minimum and Maximum vagina size
Vaginal Depth in Women: Relaxed State vs. Sexually Aroused State
Explore the variations in vaginal depth in women across two states: relaxed and sexually aroused, based on data from 15,831 participants aged 18 to 56.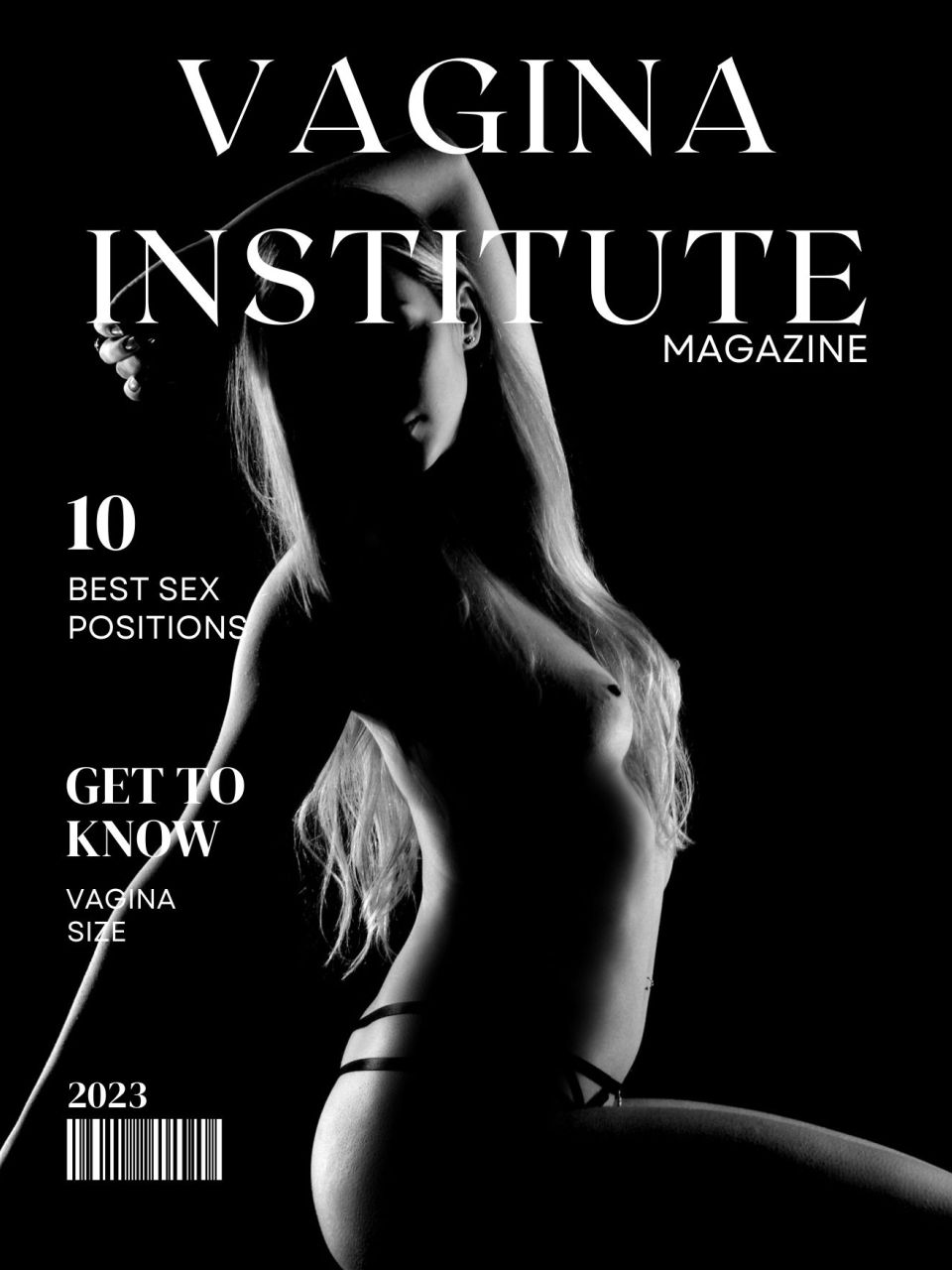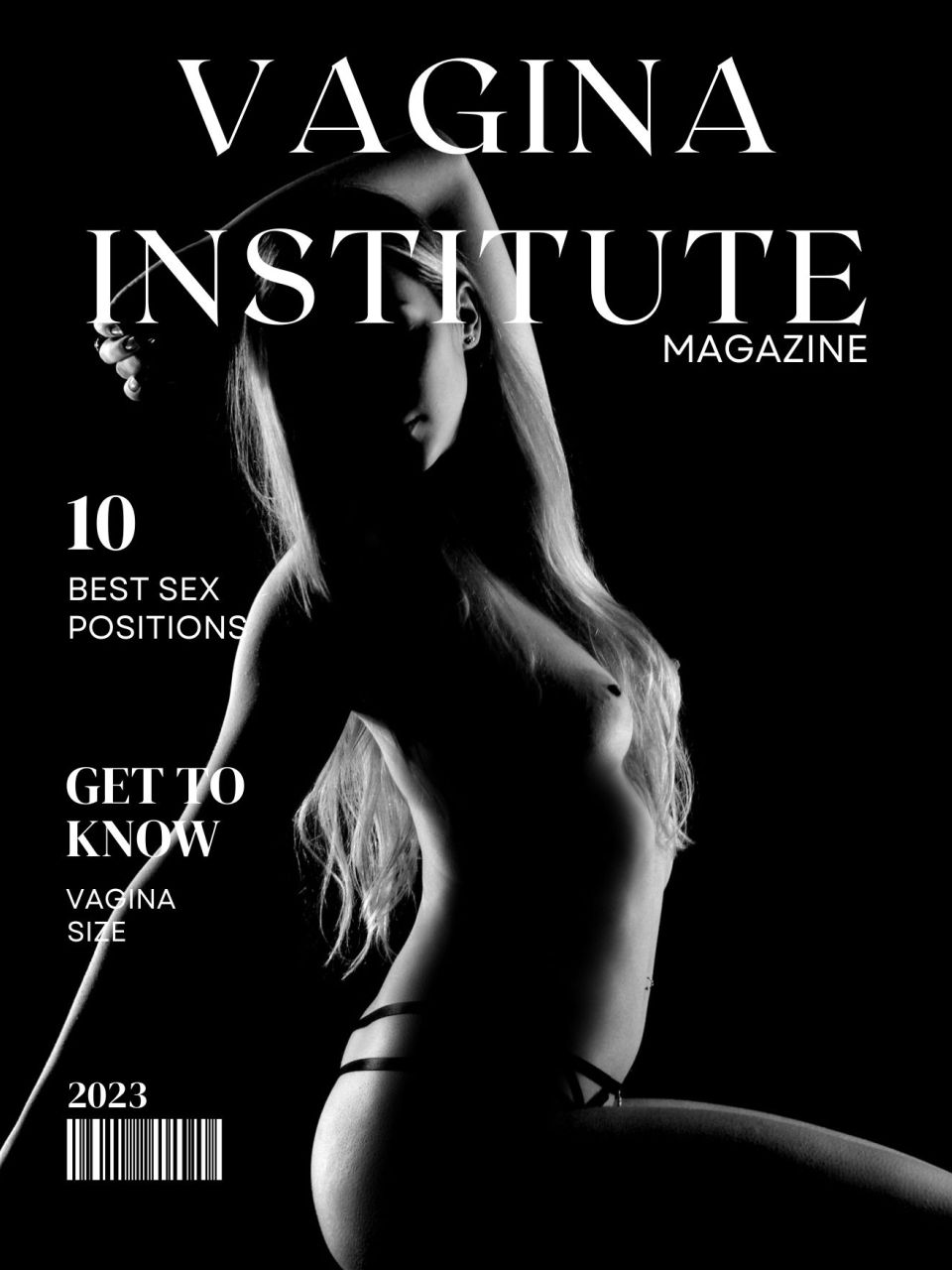 Subscribe for Premium Content
With our paid articles, you'll gain access to exclusive and in-depth content that goes beyond what you'll find anywhere else. Our team of expert writers delivers high-quality articles on a variety of topics that will enrich your life and keep you informed. Subscribe now to never miss out on our premium content.
Discover the dynamic nature of the human vagina, from its size in the unexcited state to transformations during sexual arousal, and the processes involved in these changes.